Everything You Need To Attract And Convert More Customers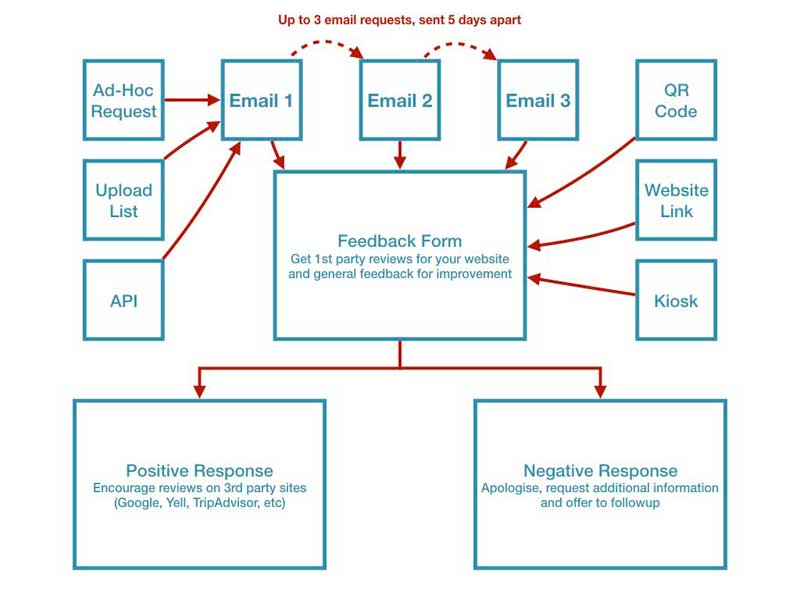 Hassle-Free Automated Followup
Our automated followup process takes away the hassle and embarrassment of asking for reviews.
You get valuable customer feedback and reviews you can display on your website, as well as reviews on the 3rd party sites you care about most – all from a single request.
And customers who do not wish to leave a review can opt-out with a single click… with no embarrassment.
Your Brand And Voice, Not Ours
Every customer touchpoint is branded to your business, and the followup messaging can be fully customised to reflect your brand and voice.
To ensure you get the best response, emails are also sent under your name too.
The best part – you don't need to know any coding to do it.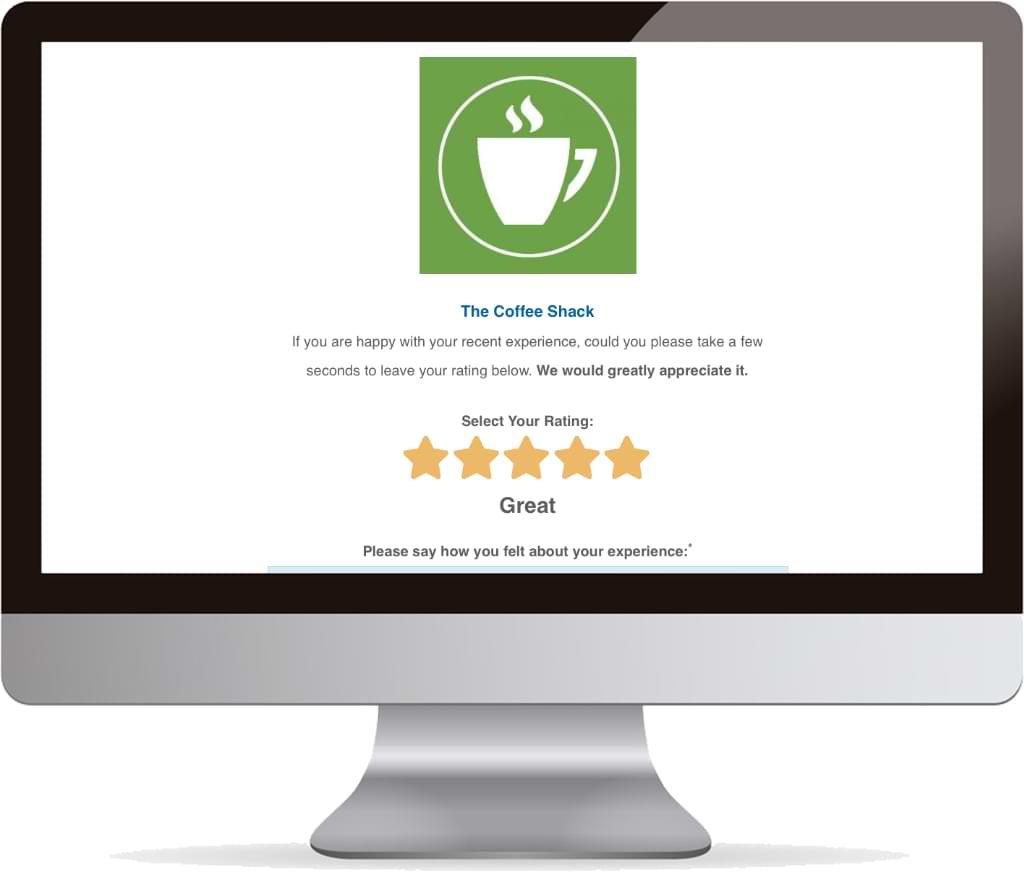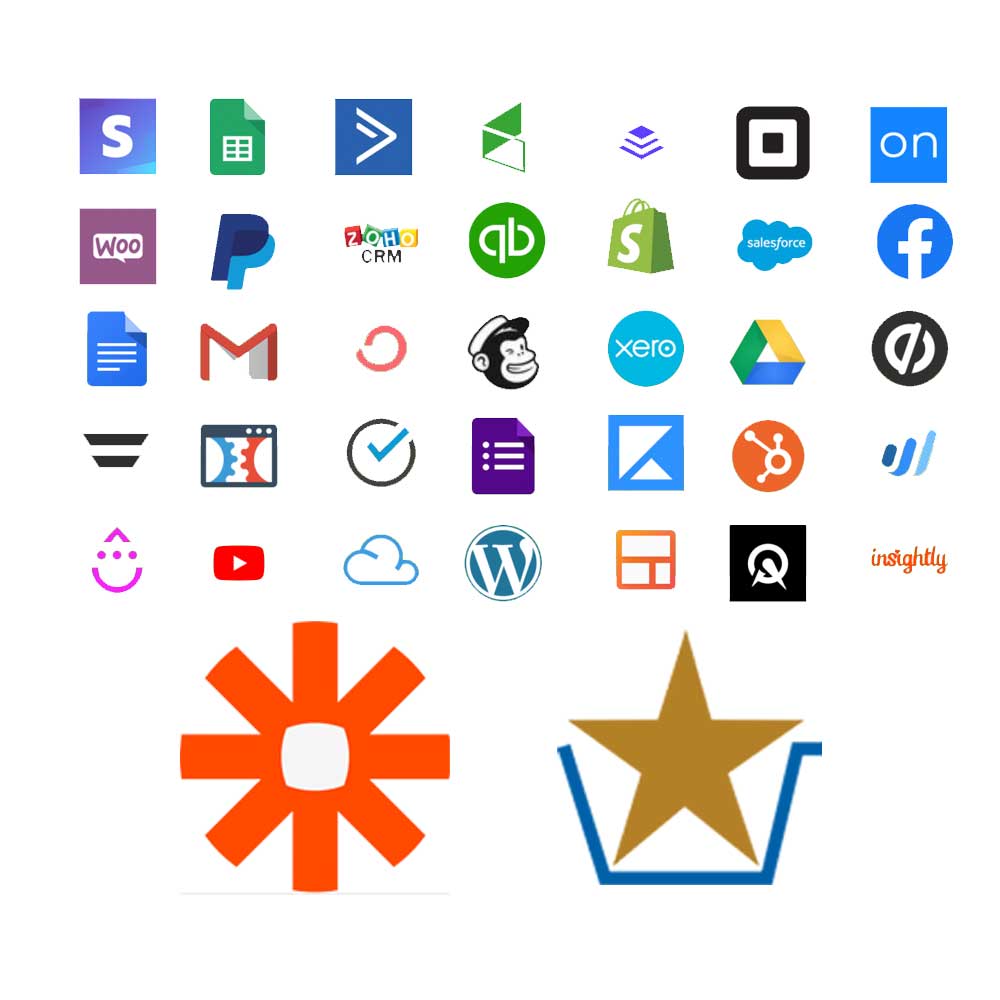 Request Reviews Via Other Apps
Trust Vega's API lets you request a customer review automatically when a significant action happens in another app, such as your appointment system, accounting software or eCommerce store.
Using Zapier, you can easily connect Trust Vega's API to thousands of other apps and web tools, without needing to hire a developer. And in many cases, the Zapier connection is free. Available on our Pro Plan.
Capture In-person Feedback
Our Kiosk feature allows you to request in-person feedback from your customer, using an iPad or similar tablet.
This is ideal for restaurants, therapists, tradesmen and any other business that interacts with customers in person. Available on our Pro Plan.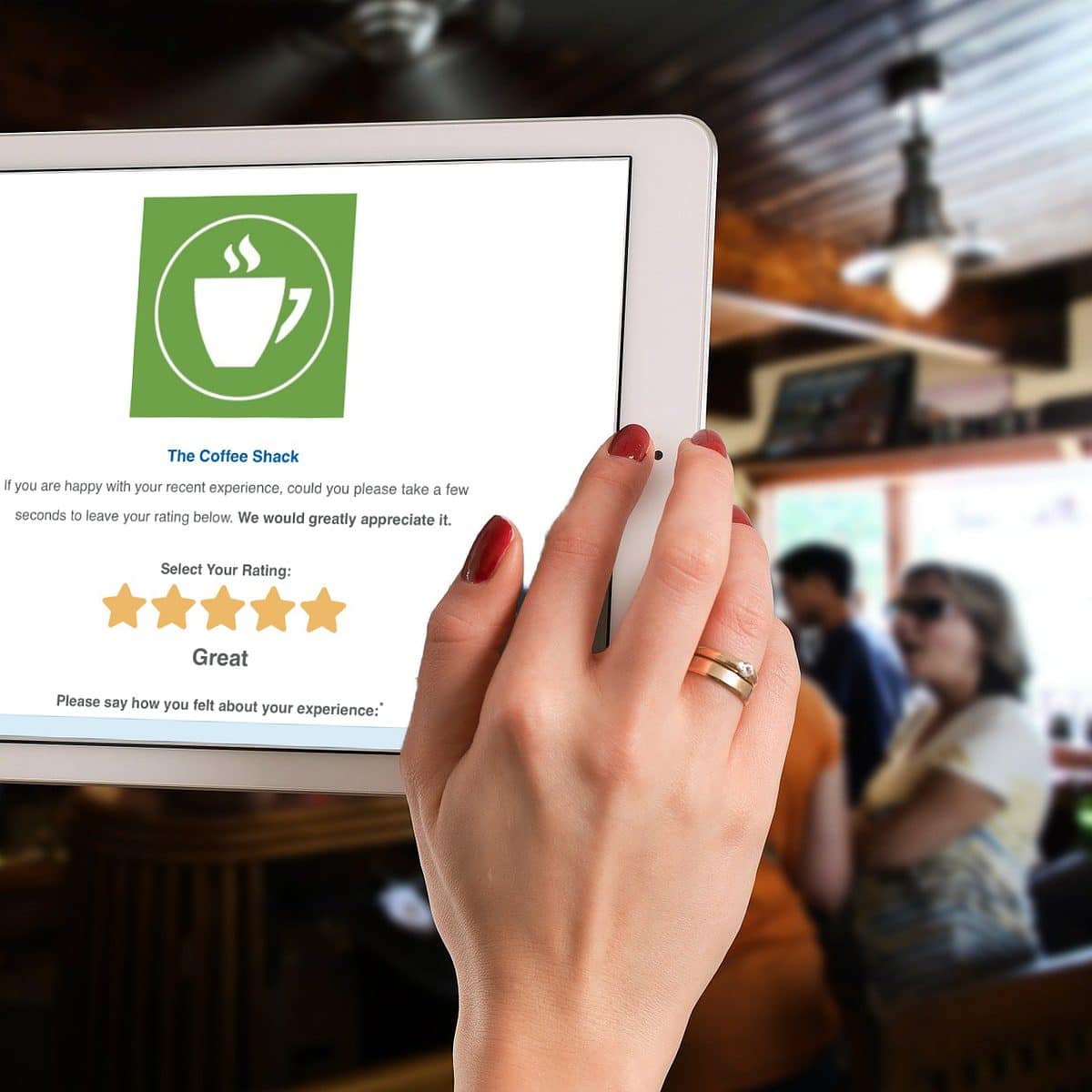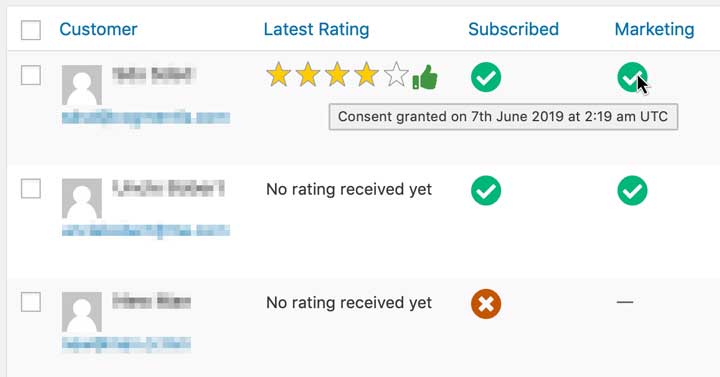 Build Your Customer Email List
You may have been told, "the money's in the list", but building one can be hard – especially if you are in retail or rely on passing trade.
Our flexible review collection options mean that however you do business, you can build a list of customers who would like to hear about your news and offers.
Start Collecting More Reviews
You'll be all set up and requesting your first reviews just 5 minutes from now
Monitor Customer Sentiment
Our review dashboard lets you monitor the health of your business in real time.
We use our own proprietary rating system to give you an overall health score based on your ratio of positive to negative feedback.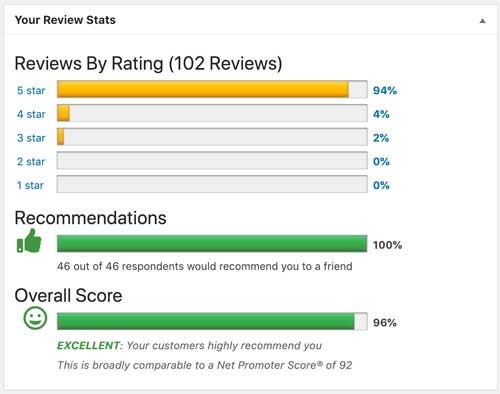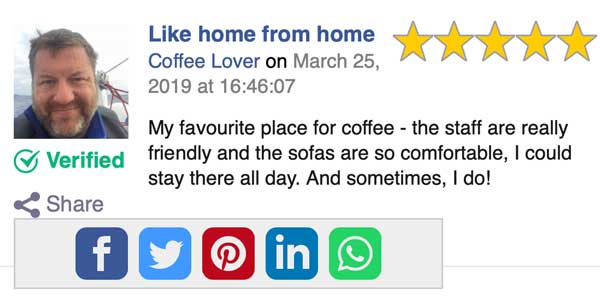 Share Reviews With A Click
People can share your 1st party reviews at the click of a button on all the popular social networks.
This not only helps you get in front of more potential customers, it's also an easy way to create content for your social media feeds.
Get Clarity With Tags
Tags let you group and display your reviews any way you want – by location, service, staff member and much more.
This helps you show relevant reviews to the right people, as well as giving you the flexibility to really see what is going on in your business.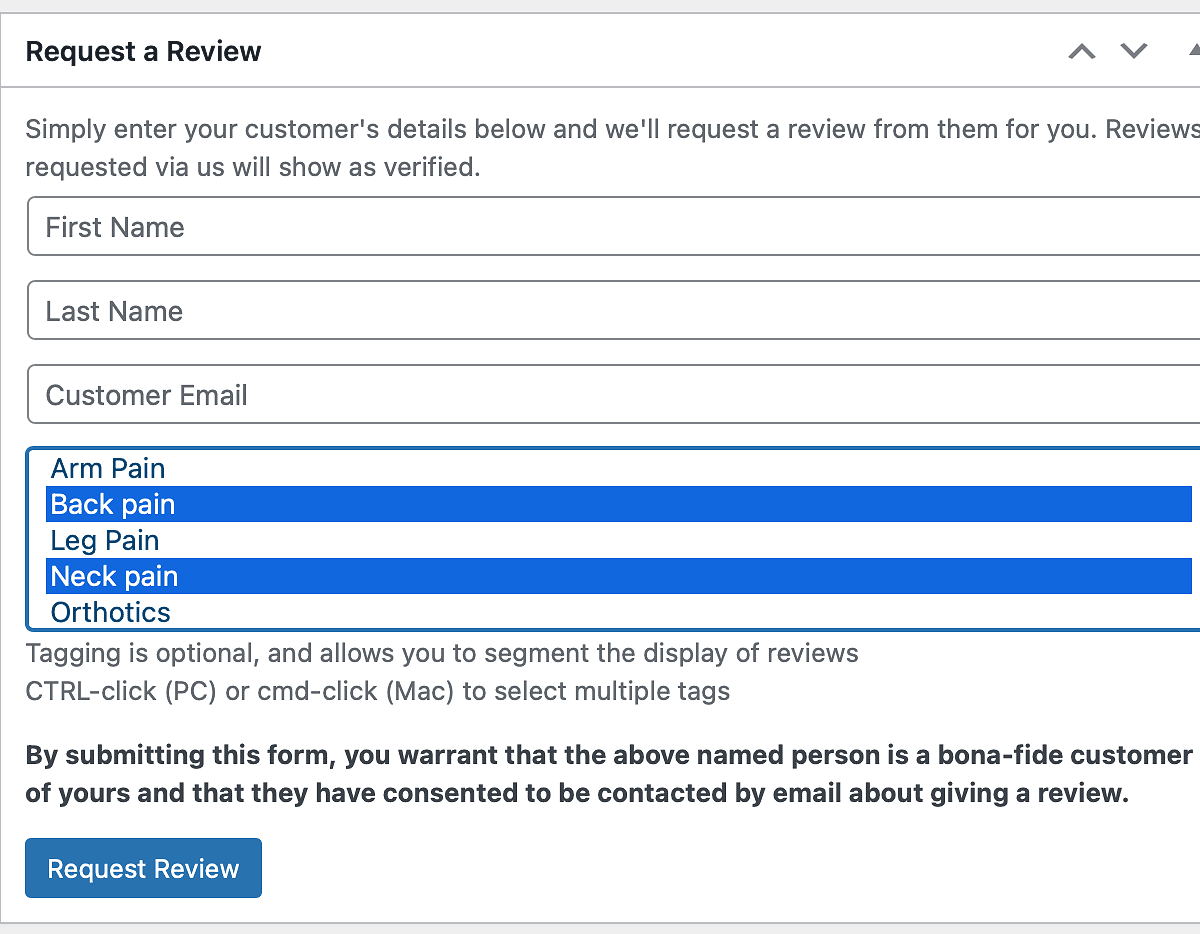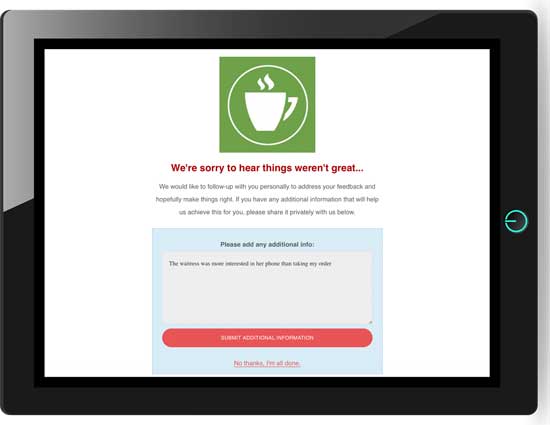 Deal With Issues Privately
Unhappy customers can send additional info to you privately so you can resolve issues and hopefully turn things around.
So even though they see links to the review sites like happy customers do, they are more likely to wait for your response – giving them time to calm down – instead of leaving bad reviews on social media.
And even if they do, you still have an opportunity to help them resolve the issues and hopefully change their opinion.
Stay In Control, Every Step
Customer hasn't sent feedback… Did they get the email? How many reminders have they had?
With Trust Vega, there's no guessing. We show every step of the customer's journey so you stay in control.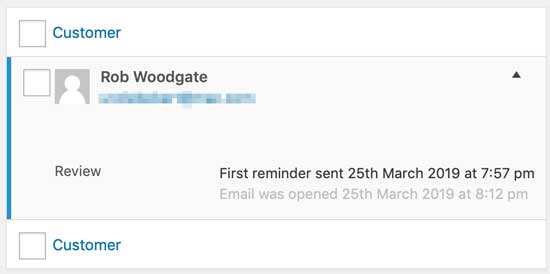 You'll be all set up and requesting your first reviews just 5 minutes from now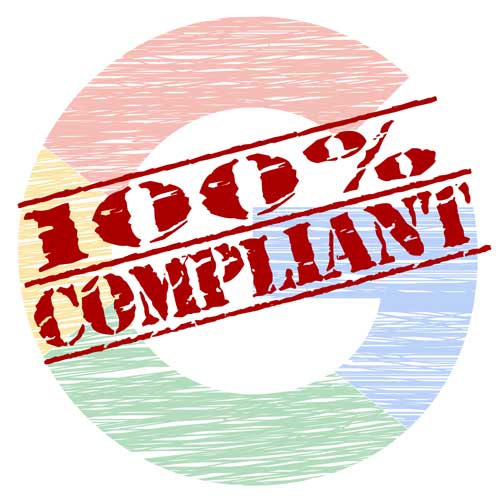 Protect Your Hard Earned Reviews
We want you to get as many reviews as possible, but unlike some other services, we adhere to all review site policies and guidelines in our review collection process.
We never offer any incentives, and our followup process ensures requests are dripped out slowly over time so customers are not asked in bulk.
And whilst our process is personalised to ensure both happy and unhappy customers are appropriately treated, nobody is "gated" from seeing the links to the review sites.
Protect Your Privacy
Trust Vega's review collection process is fully GDPR compliant and respects client confidentiality, making it suitable for use by therapists and similar professions.
Your customers can choose the information they make public, including how their name appears.
Our system encrypts private personal data for privacy protection and gives your customers automated tools to exercise their GDPR rights (e.g. to edit or remove a review).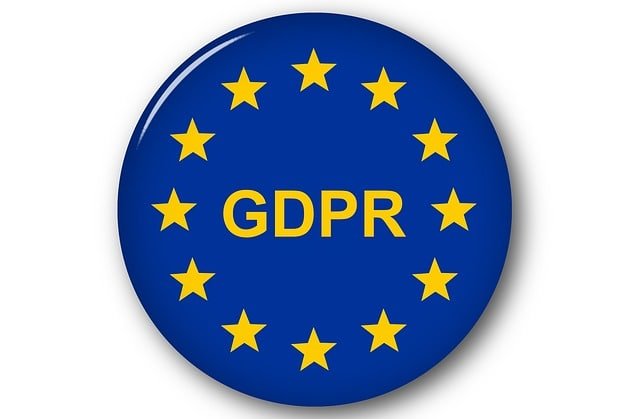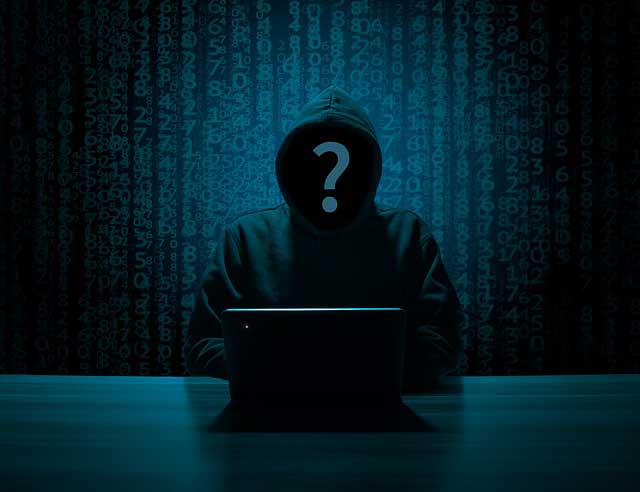 Protect Your Reputation
A negative or fake review can not only ruin your day, it can scare away potential business too.
Our unique invitation system ensures that only genuine customers can give verified reviews on your website, so haters, trolls and competitors are locked out.
And by making it simple for your genuine customers to leave reviews, you'll get a more balanced view on the review sites that matter.
Protect Your Business
Your data is stored on our private cloud based server, hosted by a Tier 1 provider, to ensure maximum privacy and service availability.
We use state of the art 2048-bit SSL and database encryption to give you the highest levels of security the industry has to offer.
We take daily backups and can quickly recover by launching a new server in case of a disaster.