If you have a business, you'll be aware of how useful reviews can be to attract more customers and improve your service or products.
But when it comes to understanding what percentage of happy customers leave reviews, the answer is a little difficult.
According to the most recent brightlocal research: [1]
67% of happy customers will consider leaving a review
40% of unhappy customers will consider leaving a review
But while this clearly shows what customers INTEND to do, it doesn't necessarily reflect the percentage of happy customers who ACTUALLY leave a review.
The problem is that happy customers quickly get back to their daily lives and forget to leave a review, even if they left singing your praises.
The unhappy customers, however, are more motivated to make themselves heard.
Taking these factors into account, the actual percentage of happy customers who will leave a review unprompted is more like 5%!
Companies who proactively followup using a system like Trust Vega can get a far better response from their happy customers (often in the 30-50% range).
How To Find Your Percentage Of Positive Reviews
So, as we said, while it might be quite tricky to answer what percentage of people leave positive reviews on average, it is possible to find your own percentage.
There are a few ways you can do this:
Filter
Perhaps the easiest way to find out what percentage of your reviews are negative is by selecting the "most critical" or lowest star section of your reviews (depending on what platform your reviews are on).
From here, you simply look at the number of these reviews and remove this number from the overall total of your reviews.
For example, if you have 25 negative reviews but you have 100 reviews in total, the percentage of happy customers is 75% (three quarters).
Manual
Alternatively, you could tally up the number of reviews yourself.
Once again, this will depend on what platform you are using – but the method of finding the percentage will be the same.
However, there is one significant problem – and likely why finding this answer is so difficult. Let's take a look at what this problem is.
The Problem With "Happy" Customers
The major problem with finding this percentage is the fact that we need to try to clarify or specify what we mean by the word "happy".
This will play a huge role in finding your percentage because your sample will be different.
For example, you can define "happy" in two ways;
The number of reviews that are not negative
The number of "top" reviews
The first one here is perhaps the most difficult. This is because you would then have to further refine how many reviews you'd define as "negative".
In reality, you're far better off using the second method to come to an answer.
How Many Customers Will Write A Review Anyway?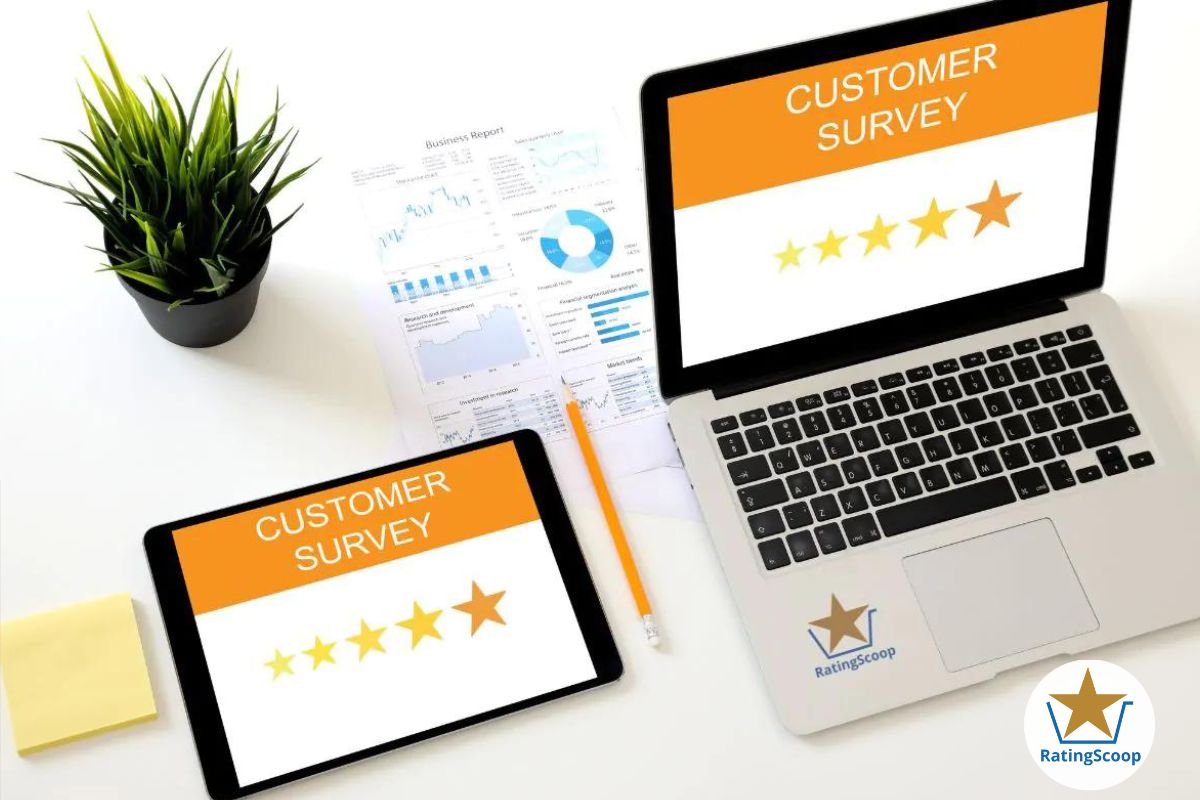 As we've already discussed, only around five to ten percent of customers will write a review unprompted, and these reviews are far more likely to be negative than positive.
This does not necessarily mean that your business or product is poor. It's more indicative of how customer behavior works.
The key to success, as discussed before, is proactively asking customers for reviews.
The research backs this up too:
12% of consumers say they left a review every time a business prompted them to do so in the last 12 months.
35% of consumers say they left a review at least half of the times they were prompted to do so by a business in the last 12 months.
So if you don't ask for reviews, you're throwing away a golden opportunity.
Reviews are only helpful when they are honest and true. This is why it's so important to know about fake reviews.
Can Happy Customers Leave Negative Reviews?
While happy customers will primarily leave businesses positive reviews, there are cases where happy customers are still critical of a product or service, but generally are happy.
This, once again, is why finding the percentage of happy customers is so difficult.
Therefore, the better approach you can make is to discover how many of your reviews are genuine and what they are actually indicating to you.
If numerous customers are happy or unhappy with one specific product or service, then as a business you need to take steps to improve this product or service as soon as possible.
Once you have done this, continue to monitor your reviews.
Final Thoughts
While it is pretty difficult to find a percentage of happy customers that leave reviews, you can find your own figures.
However, it's more critical to read the content of these reviews and distinguish the genuine reviews from the fake reviews.
We hope this guide has been useful for you and provided more clarification.