According to the latest data, 98 percent of consumers read online reviews occasionally and that number drops to 77 percent for customers that read online reviews regularly.
Out of these figures, a staggering 93 percent of people claim that a review has in some way made a difference to their purchasing decision.
But there's a lot more to unpack here. Our guide will examine some of this new data and answer some of your most burning questions.
Read on to learn more.
Most Important Data To Know
Lets start by examining some of the data as found by a range of pollsters.
Buying Habits
93 percent of participants stated that an online review has impacted their decision to purchase a product or use a service.
This is a particularly interesting point to note.
When you are analysing your own business's reviews, you may notice something like "was this helpful?" or a metric for thumbs up or likes.
This can help you to understand a few things.
First, it tells you that other customers are engaging with the reviews written by other customers, and second it can help you to improve your product or service.
Additionally, if a product is getting a lot of positive feedback, it may be a signal to ensure you have plenty of stock, or run some sort of promotion to generate extra revenue.
The point here is, we understand from the data that reviews do impact customer purchasing decisions.
If there are plenty of positive reviews, you should see this reflected in sales.
However, and perhaps more importantly, when reviews are negative – you may need to use them constructively and try to work towards change, which can help transform those negative reviews into positive ones.
Monthly Reviews
Almost half of internet users post online reviews at least once per month.
Once again, this is a very useful metric to understand because you know your products or services will be talked about elsewhere.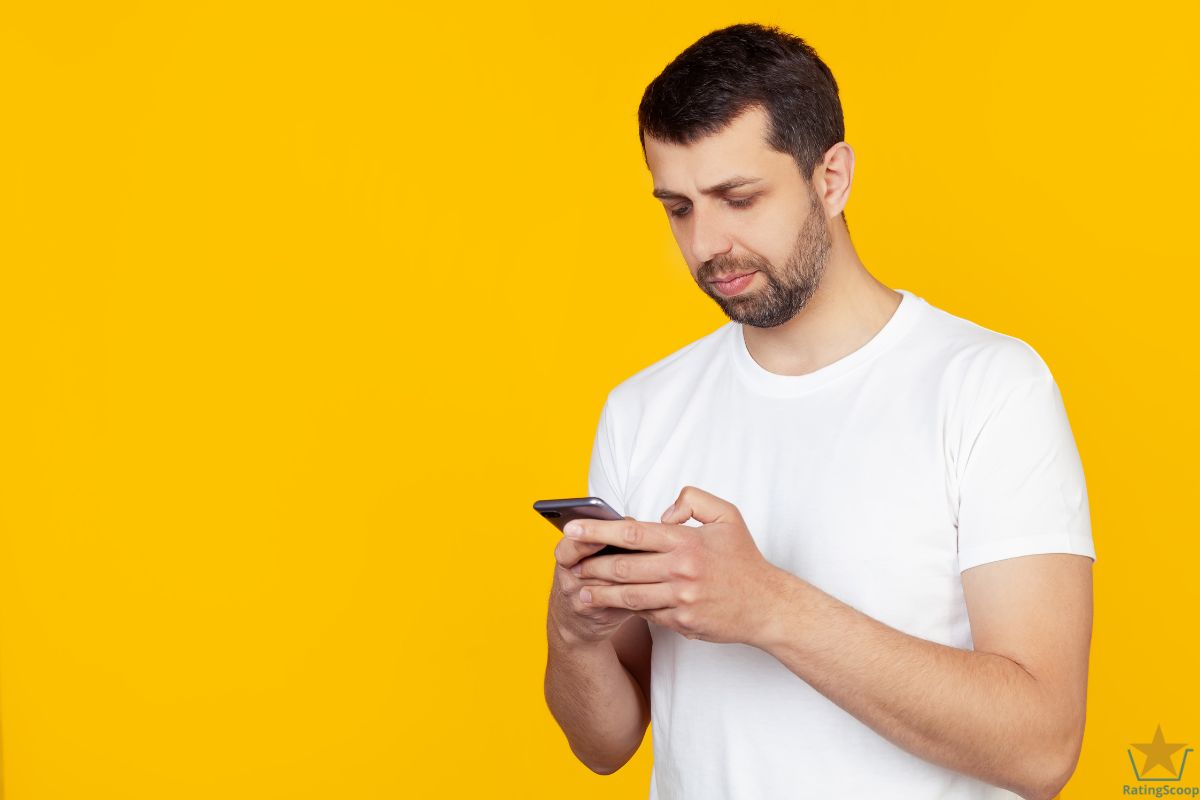 As a result, you will need to be proactive when it comes to reading reviews and pay close attention to new products or services.
As explained in the previous point, reviews can help you to overcome negative feedback.
You may also be looking to recover potentially lost business. You may be able to do this by offering a refund, new product or store credit.
Google's Popularity
81 percent of consumers use Google as a way to evaluate local businesses
Now, this is particularly useful to know because if you have not yet set up a Google Business Profile, you should definitely do so.
This will then allow these customers to review you and if you are able to generate a lot of new reviews, you should be able to attract more customers.
This is down to two reasons. Firstly, because as we have seen, online reviews can help to convert visitors into customers.
The second reason is by giving you more organic traffic.
The more engaged people are with your website (see also '5 Powerful Reasons Testimonials On Websites Work'), the more likely you are to rank on Google – and this can help to highlight your business online.
And the higher you rank, the more likely customers are to find you!
Reviews Trump Discount Offers
Consumers are 50 percent more likely to be motivated by an online review rather than a business offering discounts.
Online reviews are now one of the top factors influencing shopping habits.
While incentives can be useful, sometimes it is an unsustainable business practice and you'd be better off listening to your customer base.
After all, focussing on customer satisfaction and reviews is far cheaper in the long run than cutting your prices!
What About Fake Reviews?
You may be wondering at this point how much of this data includes fake reviews (see also 'How Many Fake Online Reviews Are There? What The Data Suggests').
Well, while it would be impossible to know exactly how many fake reviews have played a role in customer behaviours, we do know some data.
We know that Google removed 55 million fake reviews in 2020 alone and we also know that over 80 percent of customers have read a fake review last year.
What this tells us is that Google is proactively removing fake reviews which could potentially harm a business – so it's important that as a business, you are proactive in reporting any fake reviews to Google as soon as possible.
Most online consumers state that they can tell if a review on Google is fake or not, but this does not mean to say that fake reviews have not been a driving factor in any customer's purchasing decision.
In fact, an interesting facet to the fake review data is shown through the demographic breakdown.
Per age group, we see the following data of users that say they can spot fake reviews:
18 to 34 year olds – 92%
35 to 54 year olds – 74%
54 year olds and up – 59%
What this data can suggest to us is that the older demographic find it much more difficult to spot a fake review from a genuine one.
So if you run a business whose target audience is for senior citizens or older people generally, your target market might be swayed much more by fake reviews.
If these people inform their friends, your business might be seriously affected.
How Detrimental Can Negative Reviews Be?
Your business can be seriously affected by negative reviews. In fact, 86 percent of users say that they would think twice about purchasing from a business that has negative reviews.
This number is huge, so it's very important that we understand what to do when we see a negative review about our own business.
How To Handle Negative Reviews
Here's how you should handle any negative review you see.
Establish its authenticity
Report it if you suspect the review is fake
Respond to the review
The third point is the most important. Ensure you respond and explain your side. Apologise and try to come to a resolution.
And if the review is provably fake, call it out as such. Your genuine happy customers are likely to rally round to support you if they see you have been trolled by a fake reviewer.
Final Thoughts
As we see here, the data for readers of reviews is massive – so it's important you know what to do with this data.
We hope we've been of some use with all this. Good luck!