Most people will be aware of the importance of setting up a great website.
It's a fantastic way to help to promote your business to new customers and also to provide people with all of the information they might need about your business.
You're looking to provide a good first impression to new customers, but customers can be very sceptical about businesses that they are unfamiliar with.
As a result, you will want to try to reassure them of your quality.
One of the best ways you can do this is through the use of testimonials from customers, other businesses and maybe even people with influence and power.
Of course, there's a lot more to it than just this though.
So we've written this helpful guide to try to explain to you the 5 most powerful reasons testimonials on websites can work. 
Read on to learn more.
[1] Trust Building
Above all else, testimonials on your website can help to build trust with new customers.
In the modern era, there are so many online scams and it is easy for fraudsters to set up websites that seem legitimate.
Customer testimonials can help reassure potential customers that your business is legitimate and your services are of a high standard.
This in turn will help to build trust with new visitors to your website.
If you have these testimonials along with reviews and a legitimate point of contact, visitors to your website will be much more inclined to continue to take your business seriously.
[2] Testimonials Are Essentially Referrals
Testimonials can act like a word of mouth referral to new customers.
When a customer reads a story about your business they can relate to, it can be as significant as having a referral from a friend or family member.
They help to convince new customers that your business is legitimate and high quality and that your services can be relied upon.
[3] They Highlight The Benefits Of Your Business
A good testimonial can provide potential customers with a concrete example of how the service you provide actually helps people.
Often, they will echo the thought process the customer went through in deciding to use you, and how you delivered the service in a professional way.
Testimonials can give potential customers reassurance that you can actually help them address their concerns, making it far more likely that you'll gain business from them.
Testimonials can also demonstrate how your business is a better choice than your competitors. A customer might highlight something they love about dealing with your business they have been unable to find anywhere else, such as feeling listened to, or valued.
[4] They Help Explain Your Business Overall
While you might think that your website is self explanatory, sometimes it isn't.
There are many websites that talk about their achievements and service, but which overanalyze certain aspects of their business.
Now, while these may be important – some customers can get lost trying to understand what your business actually does or the benefits of your service to them.
This can be problematic because a potential customer might be looking for something specific that you might offer, but if there are no testimonials which helps to explain what your business can do – then new customers might simply bounce away from the website.
[5] Testimonials Can Humanise The Business
Testimonials can help to normalise or humanise a business because it helps to build a psychological connection from customer to customer.
In other words, it's much easier for a customer to understand and relate to the needs and wants of another customer, rather than a CEO or customer service rep who might not fully understand their perspective.

Can Testimonials Help With Digital Marketing?
Testimonials can help your digital marketing efforts because they influence customer behaviour, they showcase your expertise, and they provide a relatable human connection.
Decision Influence
One of the biggest advantages of testimonials is the fact they can help to influence the purchasing decision of new customers.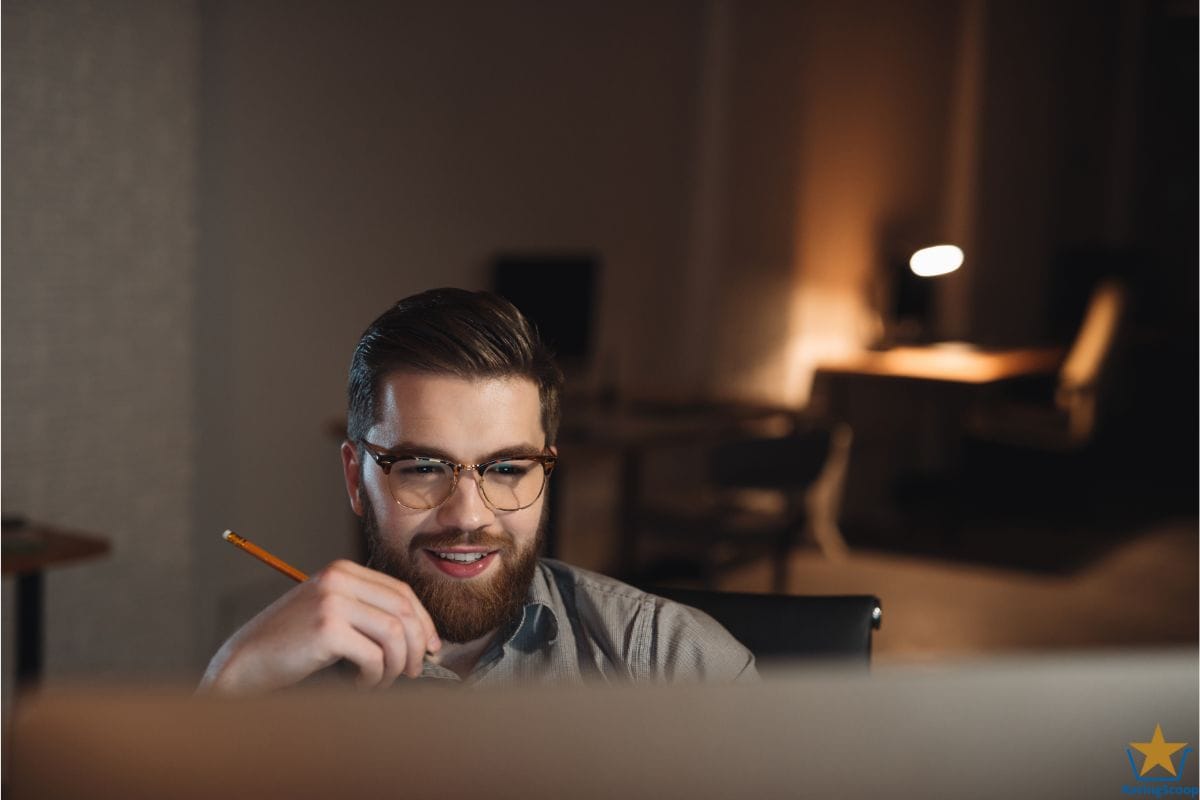 Studies have suggested that customers are far more likely to buy a product or service if other people have highly reviewed it.
Of course, testimonials are similar to reviews in this respect, and it doesn't matter if the testimonials are in written or video format.
They Show You Care About Customers
Some customers really feel valued when you take their comments seriously, and there's no better way to do this than by including their testimonials on your website.
Testimonials can help to humanise your business. New customers can look at your website and see that you actually care about your existing customers – so you'll likely care about them too!
They Show A Proven Track Record
Business websites usually explain the problems that exist and how they can help.
Testimonials take this one step further by showing customers that your business actually works. In other words, while you've talked the talk – the testimonials prove you can walk the walk.
This is critical for attracting new business, because many customers might be a little apprehensive to trust a business if they cannot easily see your track record.
How Do I Use Testimonials?
There are many ways that you could use testimonials on your website.
Some of the most used methods we've seen are placing them on the home or landing page, either placed in a box like an ad, or as quotes scattered throughout the page.
Another way is to have a specific page dedicated to what customers say.
This can be very effective, because it helps to show other customers that you pay attention to your customer base, and once again – it shows you care.
It's up to you how you showcase your testimonials, but if you have various types of media such as video and written content, you may wish to dedicate a page to them.
It's also a wise idea to send out monthly newsletters with customer testimonials included on them to new and existing customers.
Many previous customers will love having their story on your email and your website.
How Do I Enhance Testimonials?
There are a few ways that you can enhance your website's testimonials.
Responding to customer testimonials, shows customers you are reading them and care what people say. Adding the date of the testimonial, and a star rating (if you ask for it) also enhances their credibility too.
It's also a good idea to group testimonials by product or service so they are hyper relevant to each type of customer.
If you use Trust Vega to collect and manage feedback, this is all handled for you automatically, including grouping reviews and testimonials by tag.
For B2B services, you may decide to link your testimonials back to your customer's website for added credibility.
Final Thoughts
Testimonials, as we have seen, can be extremely powerful and they help to build trust, legitimacy and a strong relationship between you and your customers.
We hope we have helped!